Welcome Introduction
Promoting the professional excellence of faculty members and students always has been an important value in the activities of Law School University of Pécs. Our Faculty's history shows that we are very successful on this area.
The Doctoral School is also determined to preserve these high standards.
In this regard, I welcome our interested readers and would be partners intending to cooperate with us hoping to find topics and programs on our Doctoral School website that can be useful and important.
Looking forward to get informations on your interest, cordially greeting you on behalf of the Doctoral School and its Council.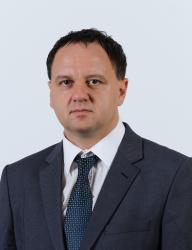 Prof. dr. habil. Csongor Herke DSc.